Vertically integrated manufacturer of flexible packaging
Businesses seeking superior-quality packaging solutions for their products choose LicaFlex time and time again, since 1988. That's because we've built a reputation across the industry for providing exceptional packaging materials in a cost-effective and timely manner. Moreover, our adaptable and client-focused approach means you benefit from excellence in customer service, every time.
LicaFlex uses state-of-the-art equipment customized to meet your business's needs. Our vertically integrated model ensures we have full control over every aspect of your packaging, from design to launch.
Beyond providing your business with high-quality and durable options we also offer high-quality and specifically engineered packaging materials. By going the extra mile with us, you benefit from a competitive packaging solution which spells out greater profitability for your business.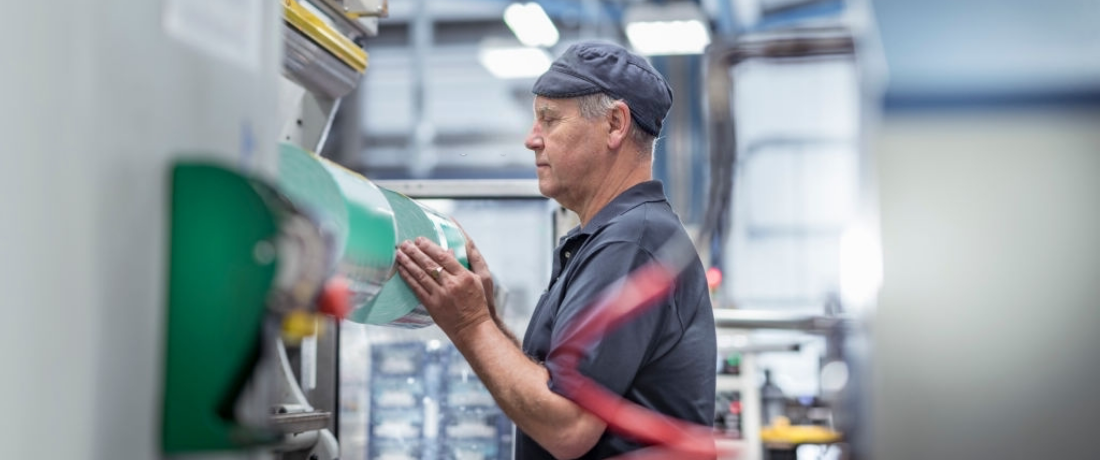 Custom Flexible Packaging
Flexographic Printing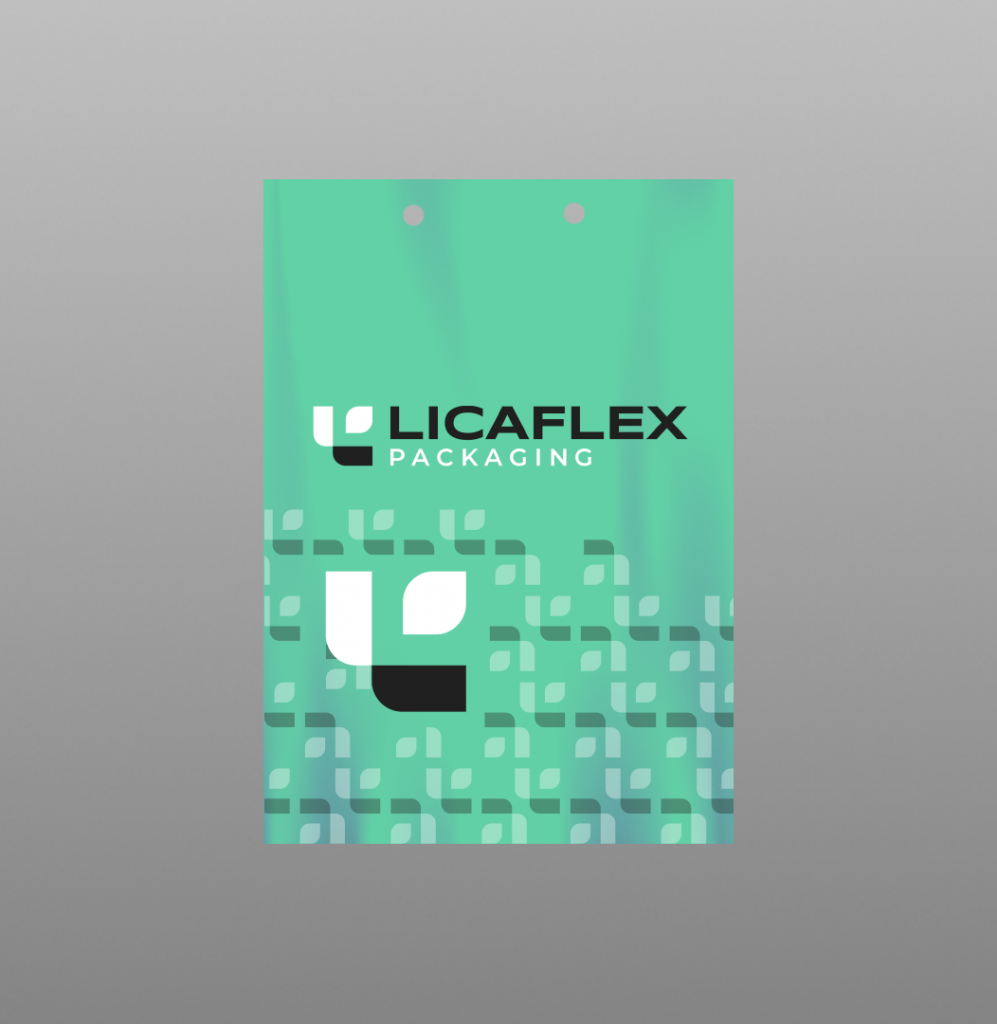 Wicket Bags
Bakery, Hygiene Disposables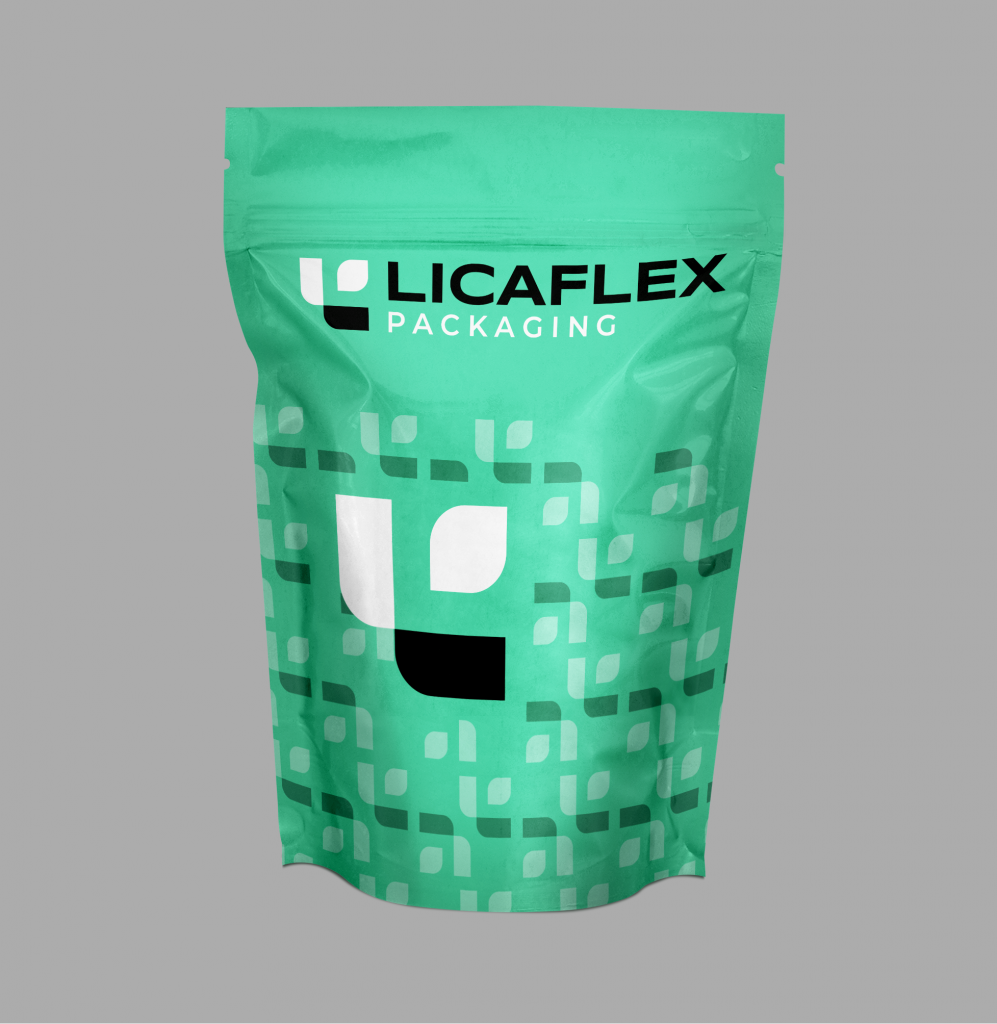 Stand-up Pouch Bags
Bakery, Coffee, Dairy Products....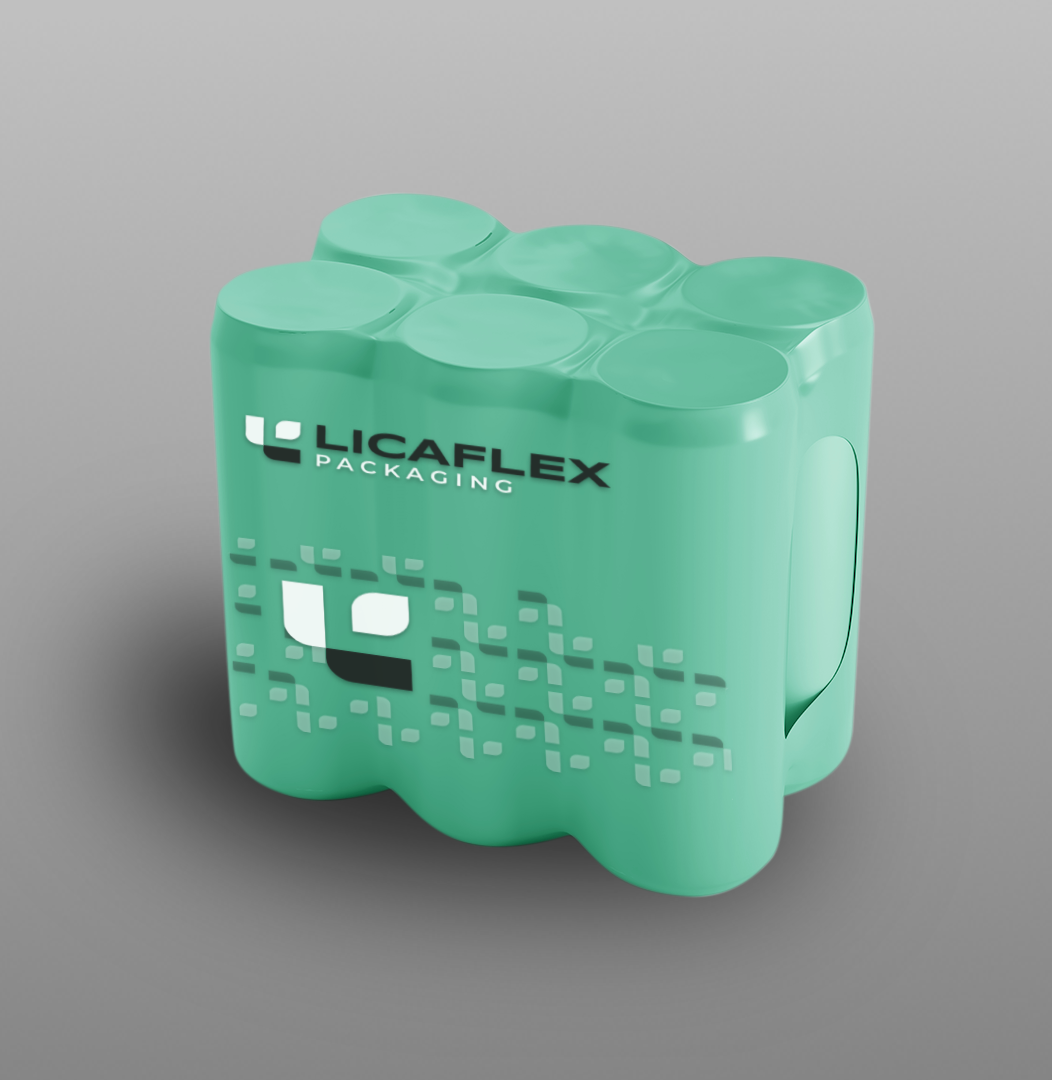 Shrink Film
Beverage, soft drinks, beer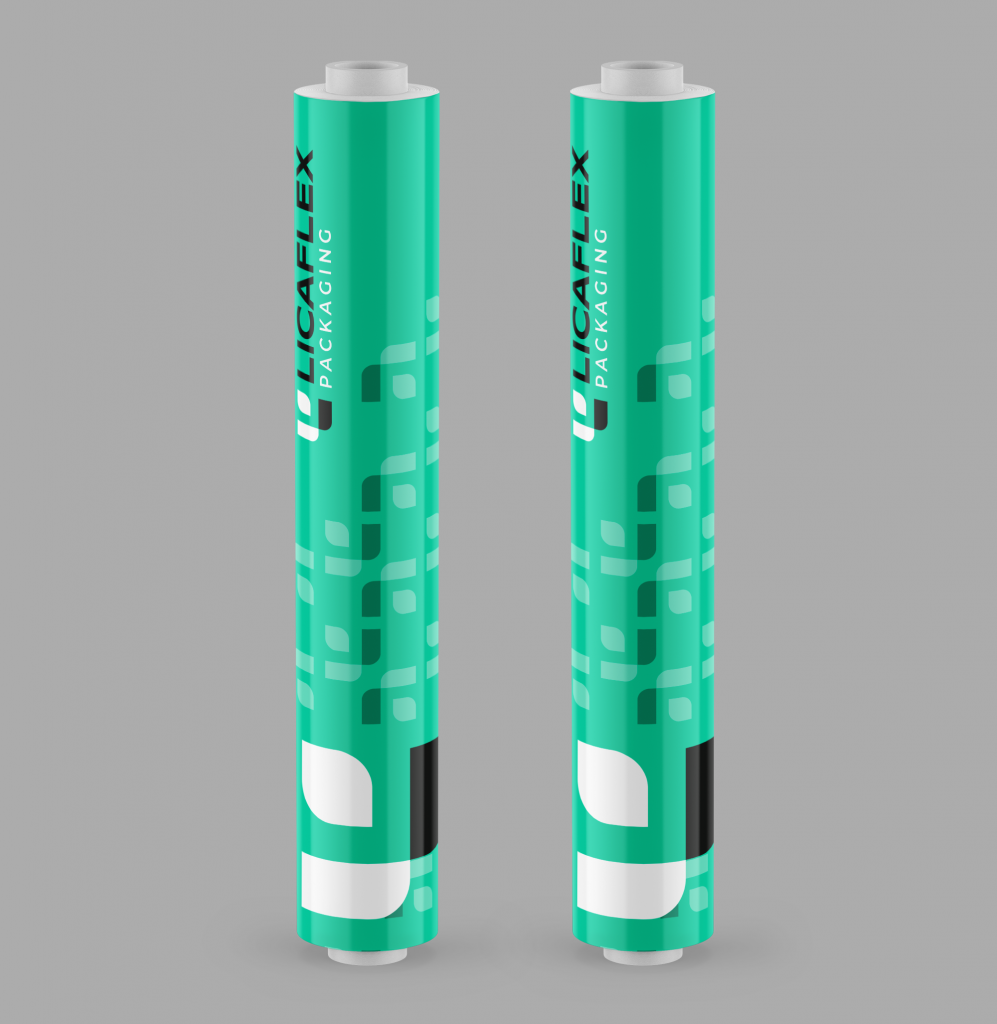 Roll Stock
Agriculture, Hygiene Disposables...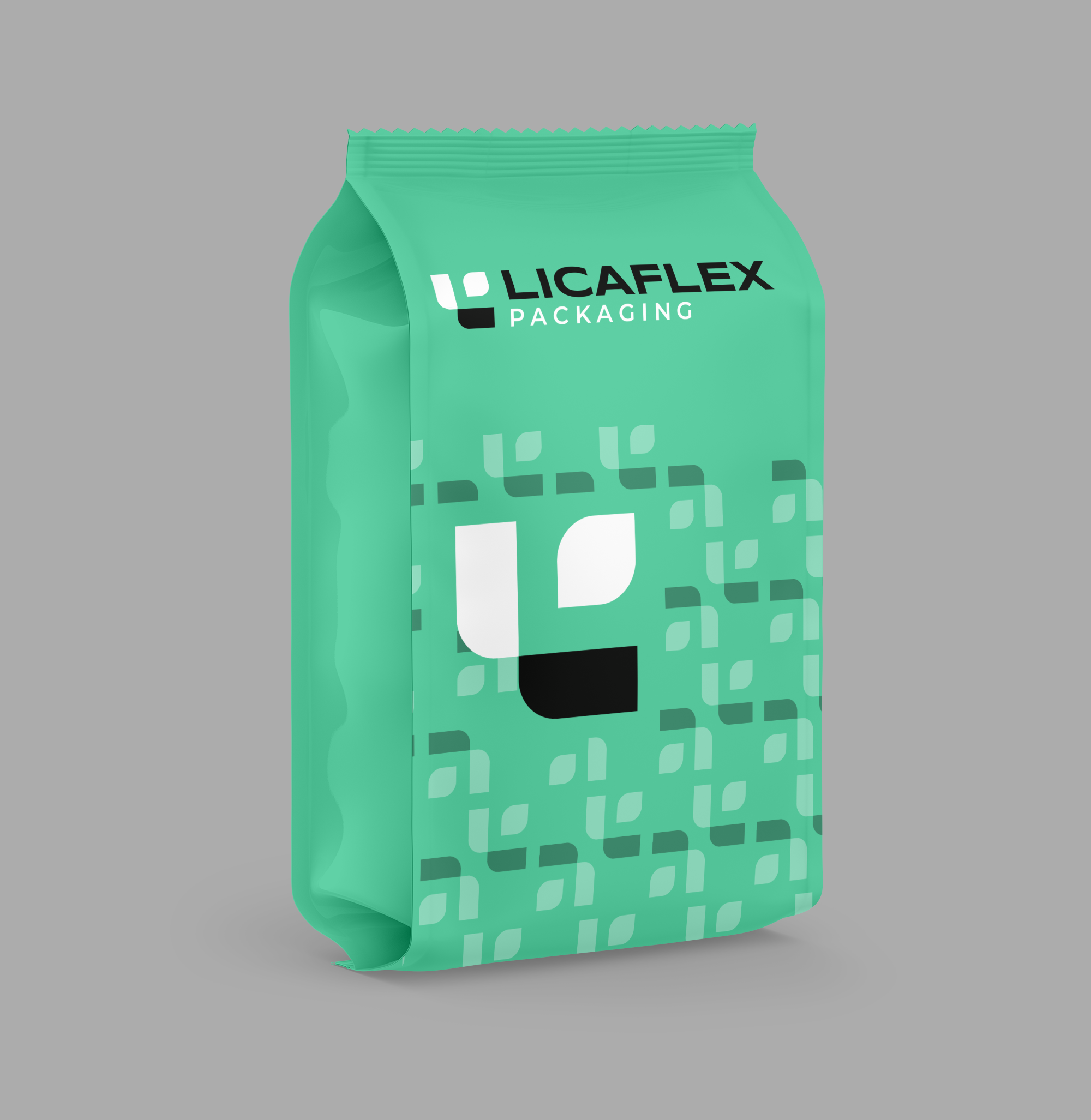 Quad Seal Bags
Lawn & Garden, Agriculture, Industrial...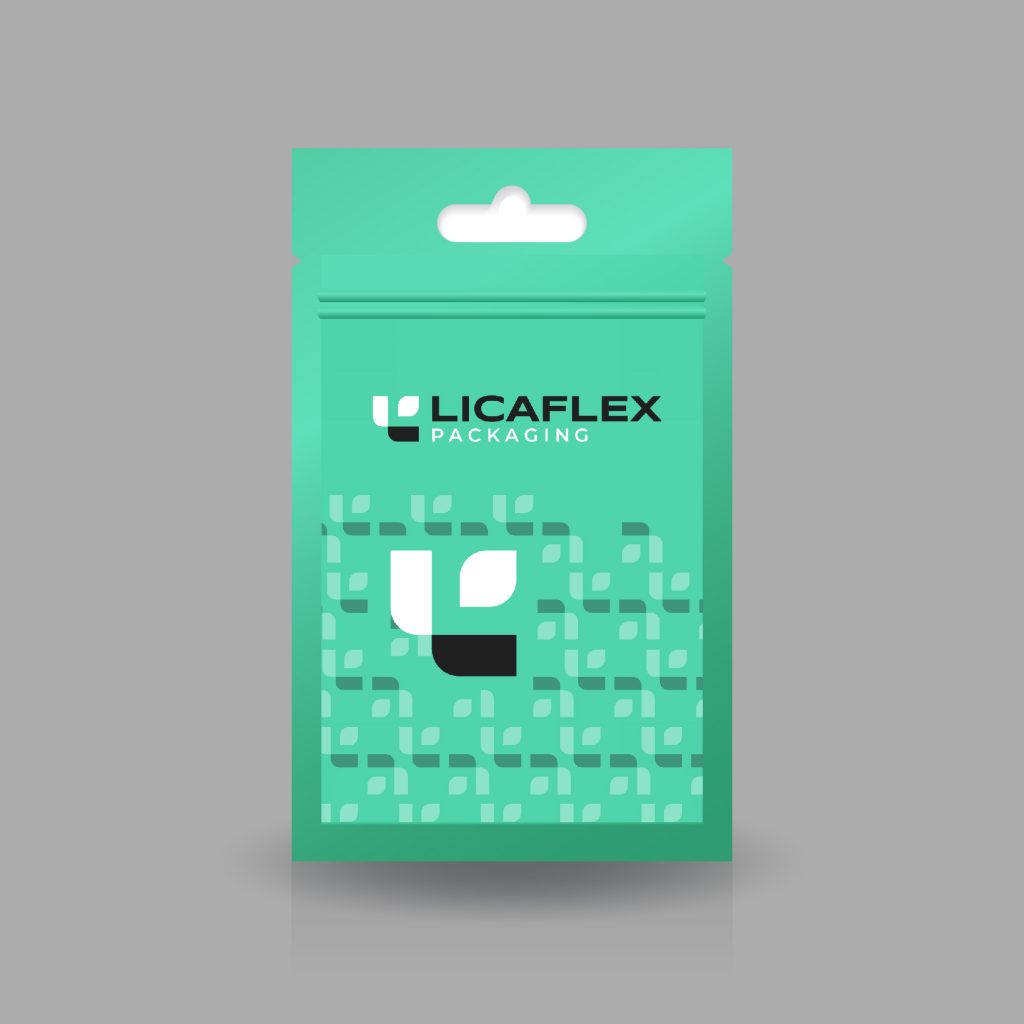 Lay Flat Pouch
Jerky, cosmetics, candies...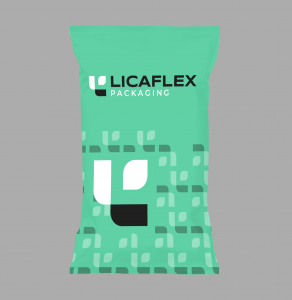 Regular Heavy Duty Bags
Lawn & Garden...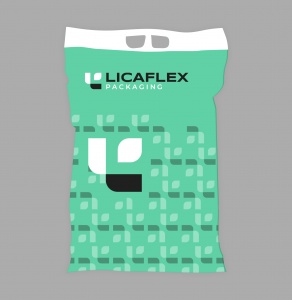 Heavy Duty Bags With Handle
Lawn & Garden...
With our innovative, cutting-edge technology, LicaFlex delivers rapid results while never compromising on quality or performance.
In fact, we proudly provide our clients with the shortest lead time in the industry, bringing your vision to life in a respectable timeframe, showcasing yet another example of our commitment to flexibility.