Our lead time is among the shortest in the industry and without compromising on quality or performance.
We manage the entire packaging process in-house, from blown film extrusion to bag and pouch making.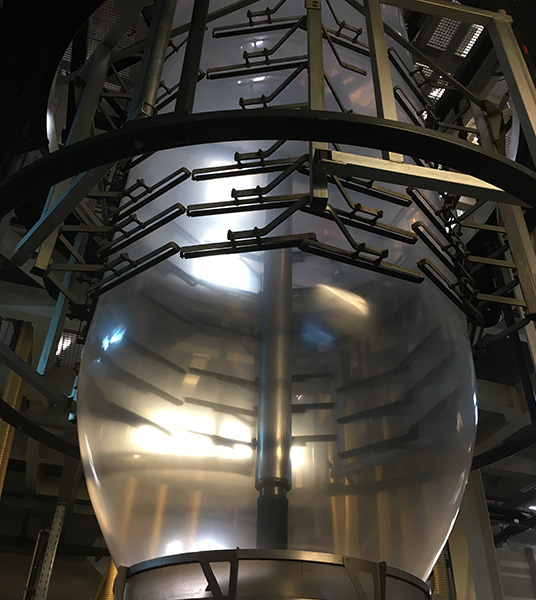 At LicaFlex our extrusion equipment is capable of extruding and co-extruding a multitude of customer and product specific resin blends particularly tailored to suite our customer's unique needs in thicknesses from 1 to 6 mil.
LicaFlex is continually seeking to invest in the latest, state-of-the-art equipment capable of producing the most reliable packaging for our clients.
In a competitive market, the label designs and packaging make the whole difference in terms of shelf appearance and overall attractiveness. From the inception of the design process to the market launch, LicaFlex is committed to delivering a final product that fits with your company's image and values, and will provide convenience and satisfaction to your end-user.
CI Flexo with Print Widths Up to 65 Inch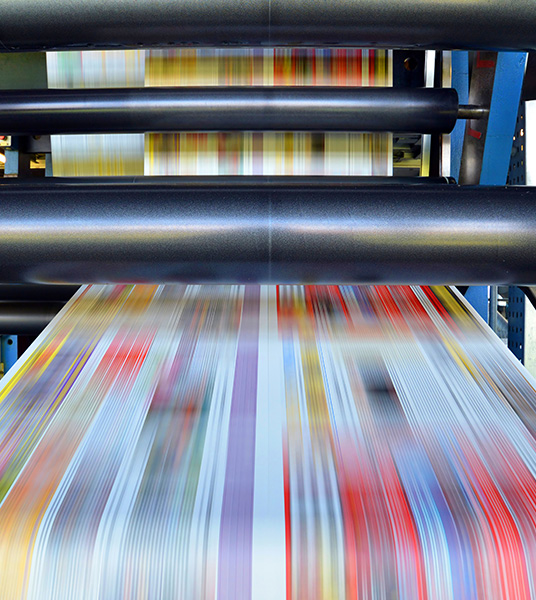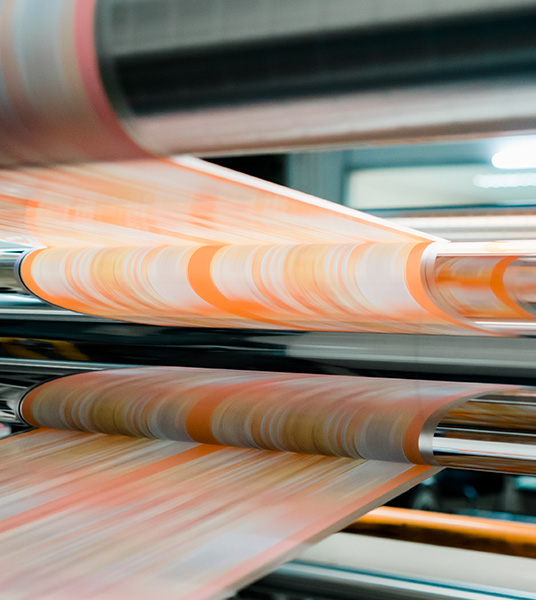 Lamination is the procedure under which two or more flexible packaging materials are combined together using a bonding agent. The materials that the webs consist of can be films, papers, or aluminum foils. There are a wide variety of uses for laminated packaging in the food and non-food packaging markets. LicaFlex ensures to meet specific requirements to deliver maximum efficiency and quality in this process.
Typical applications for laminated films would include packaging for Form Fill and Seal equipment, Frozen Foods, Fresh Produce and various rolls stock material for dairy and confectionary applications and Stand up Pouches. Read More..
LicaFlex, being a fully integrated packaging supplier, converts top-quality laminates and barrier films to produce a wide range of pouches and other types of bags for all your packaging needs. To satisfy the end-user, our pouches come in all shapes and sizes and are fully customizable to ensure better convenience and stability.
Our State of the Art pouch making equipment is capable of making pouches with or without reclose features and specialty die-cut handles.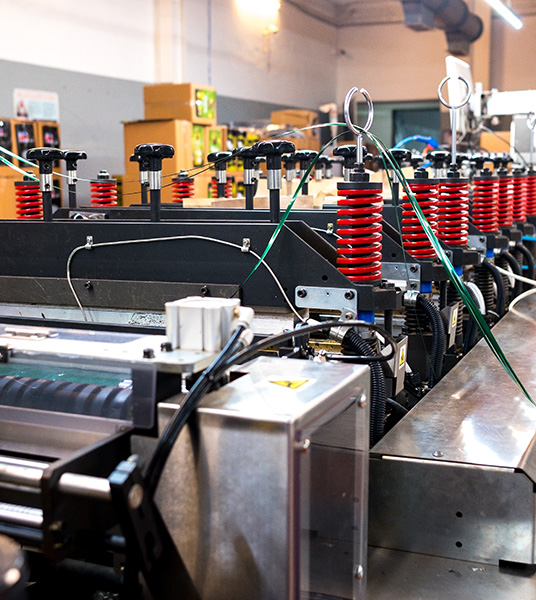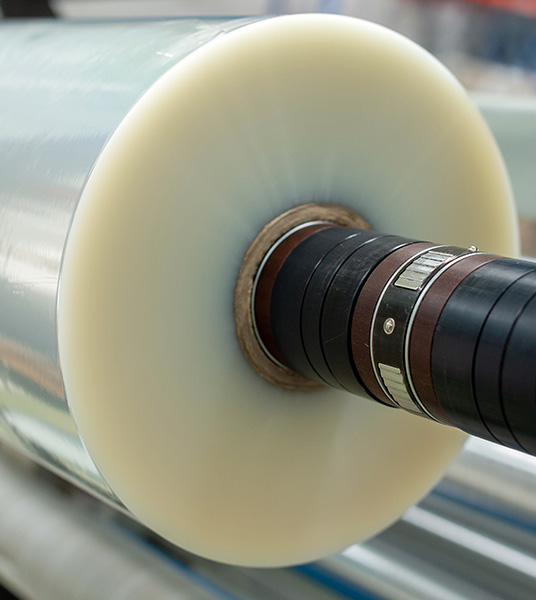 Slitting & Folding Equipment
Slitting machines cut the side wall of a plastic closure with a curved blade. This blade has specific programming that will result in a set amount of slits to cut the plastic material, and to create bridges.