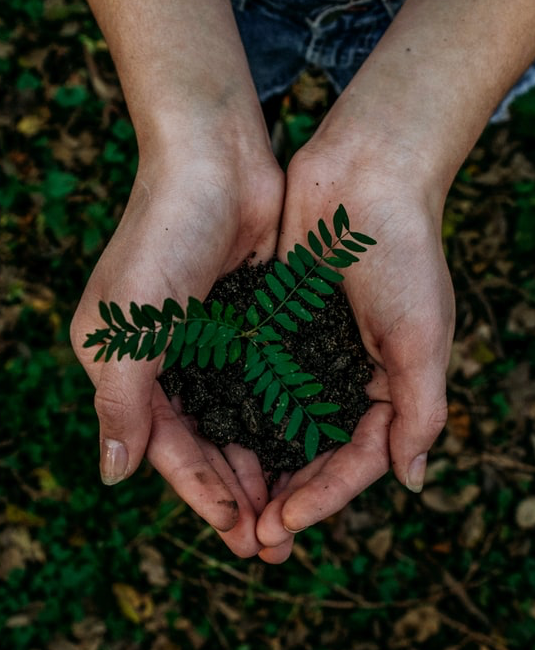 A greener future for the packaging industry
The use of renewable raw materials has been very popular in recent years. This is due to the increasing awareness of enviromental issues among the population.
For the same purpose, LicaFlex aims to meet all the concerns of these customers including, environmental, and to make the plastic better. We offer an alternative that accommodates all those who care about ecology and the environment. Therefore, we recommend you our new eco-friendly, biosourced and recyclable product: BIO-LICA.
Benefits of Sustainable Packaging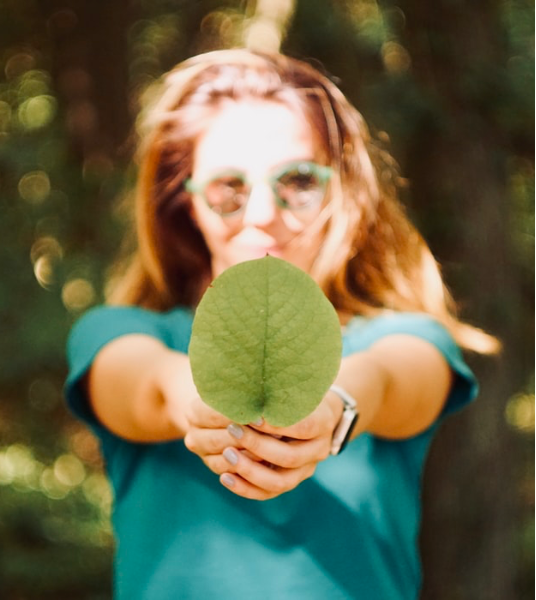 According to the demand of our customers, Bio-Lica can be partially or entirely made from renewable resources, while traditional polyethylene uses fossil raw materials, such as, petroleum or natural gas.
The raw material used helps capture and sequester CO2 from the atmosphere, reducing greenhouse gases.
Bio-Lica retains the same properties, performance and versatility of application as polyethylene from fossil origin - making it easy to use immediately in the plastics production chain.
It can also be recycled in the same traditional polyethylene recycling chain and is also suitable for food contact.
In addition, the raw material used to produce Bio-Lica complies with ASTM D6866 (Standard Test Methods for Determining the Biobased Content) and has been certified by internationally renowned organizations (Beta Analytic, Vinçotte, ISCC/Bonsucro, etc.).
For more information on Bio-Lica, please consult our representatives.