With the word "flexible" in our name, you can be certain that we are a business dedicated to providing you with solutions catered to your needs. Based in Montreal, Canada, LicaFlex has more than three decades of experience supplying industries across North America with their packaging goods. As industry leaders, our knowledge and expertise is unsurpassed, and as such, we are able to deliver an exceptional experience to you from start to finish.
At the core of our values lies our involvement in sustainability. More and more, we recognize the need to provider eco-friendly packaging, and we are taking considerable strides towards making this a part of our every day-to-day. Read more about our green initiatives in our Sustainability section.
LicaFlex remains fully committed to maintain its focus on leading-edge product development,
manufacturing excellence and superior customer service.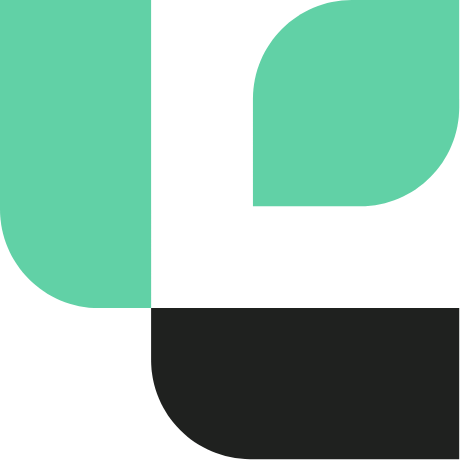 Our mission is to create value for our customers, employees and owners alike. As a group of packaging professionals with a common goal, we are unified as one strong team with one vision.. At Licaflex, we work as one team to achieve success, through our focus on our customers, in a respectful, unique and diverse environment. Our proud heritage serves to promote our customer's push to market domination.
Our pledge to develop and manufacture environmentally sustainable flexible packaging products, our re-investment strategies and our constant desire to grow help us deliver a flexible approach to reducing the manufacturing time-to-market for our clients.